How to crush the competition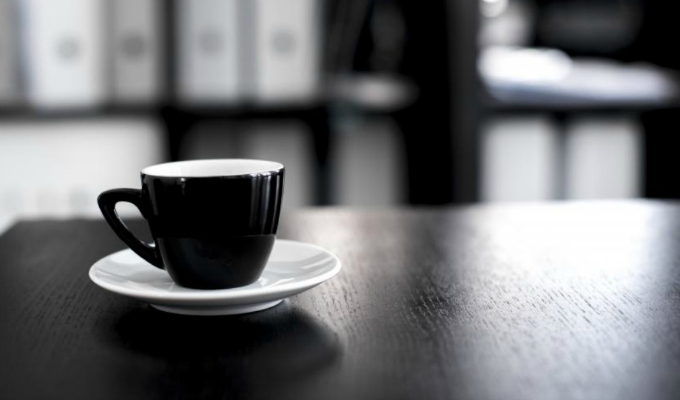 Joe emailed me with a very direct and important question yesterday. Here it is, along with my answer.
Hi Jim. What's the best way for me to crush my competitors?  I'm going to lose my business soon unless I turn things around and I'm sick of losing out to competitors that are no better than me!
I think crush is a strong word, but it certainly gets Joe's point across.
Think about it.
You can outsmart your competitors. This means spotting or creating opportunities before they do.
You can out care your competitors. This means showing the marketplace that you care enormously about what matters to them.
Alternatively, you can out manoeuvre your competitors by doing both! By outsmarting them and out caring them, you leverage 2 enormously powerful strategies.
If someone turned up in your marketplace today with the out manoeuvre mindset, they would eventually attract many of the best quality clients or customers. They would crush the competition.
That someone could be you. No… that someone should be you. Is it easy? No. Is it worth it? Absolutely.
Get the specific answers your business needs, one-to-one! I can show you how to massively improve your sales results, based on your unique situation and exactly what you want to achieve. It's the personalized, expert help you've always wanted. To find out more, read this.
Source: jimsmarketingblog